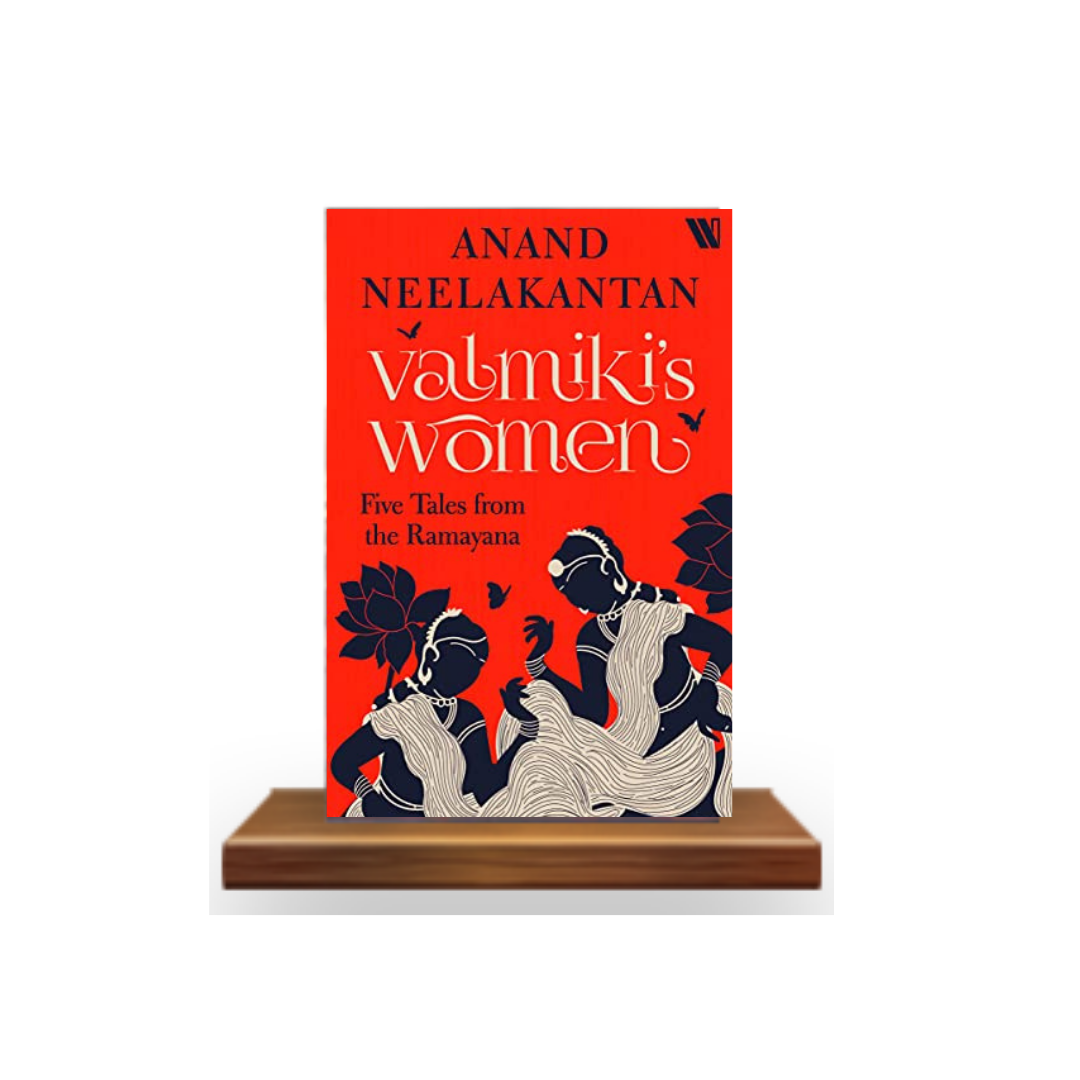 Would King Dasharatha even have his coveted sons were it not for the sacrifice of his daughter Shanta?
Was Manthara an evil, conniving handmaid to the queen, or a loving mother who tried to protect her ward from palace intrigues?
How did Meenakshi of the beautiful eyes transform into the embodiment of ugliness and immoral lust? In an epic that revolves around the life of a righteous prince, what role do the women play?
As bestselling author Anand Neelakantan peels back the layers of Valmiki's timeless saga, these stories of ambition, love, devotion and courage shine through, inviting readers to look at the women anew. Lovers, sisters, wives and mothers who hold a complex epic together—these are the women of Valmiki's Ramayana.


Anand Sir !! the way he writes can make people cry reading story of a stone. This book is like riding a breeze through back alley. It will take you through an rollercoaster of emotions. You will feel each and every emotion possible for humans. Its a must read if you really wanna know how a book that touches hearts is written.
I liked the story of Shanta. It will resonate with every woman in a world which prefers sons over daughters. Manthara is known to be scheming, but the author had not judged her here, but painted her in various shades of grey. Who are we to judge people? The story of Tataka, and the oneness with nature, is a lesson for all of us - respect mother nature. There's no God greater than her. Good language. No unpronounceable words. No need to grab a dictionary. The tales are engaging, even though they might be familiar to most of us. Do grab the book, and enjoy.
Story of four women who appeared briefly in Ramayana, but had a story of their own. It was an interesting read and some of them really tug at your heart. Definitely a good read.