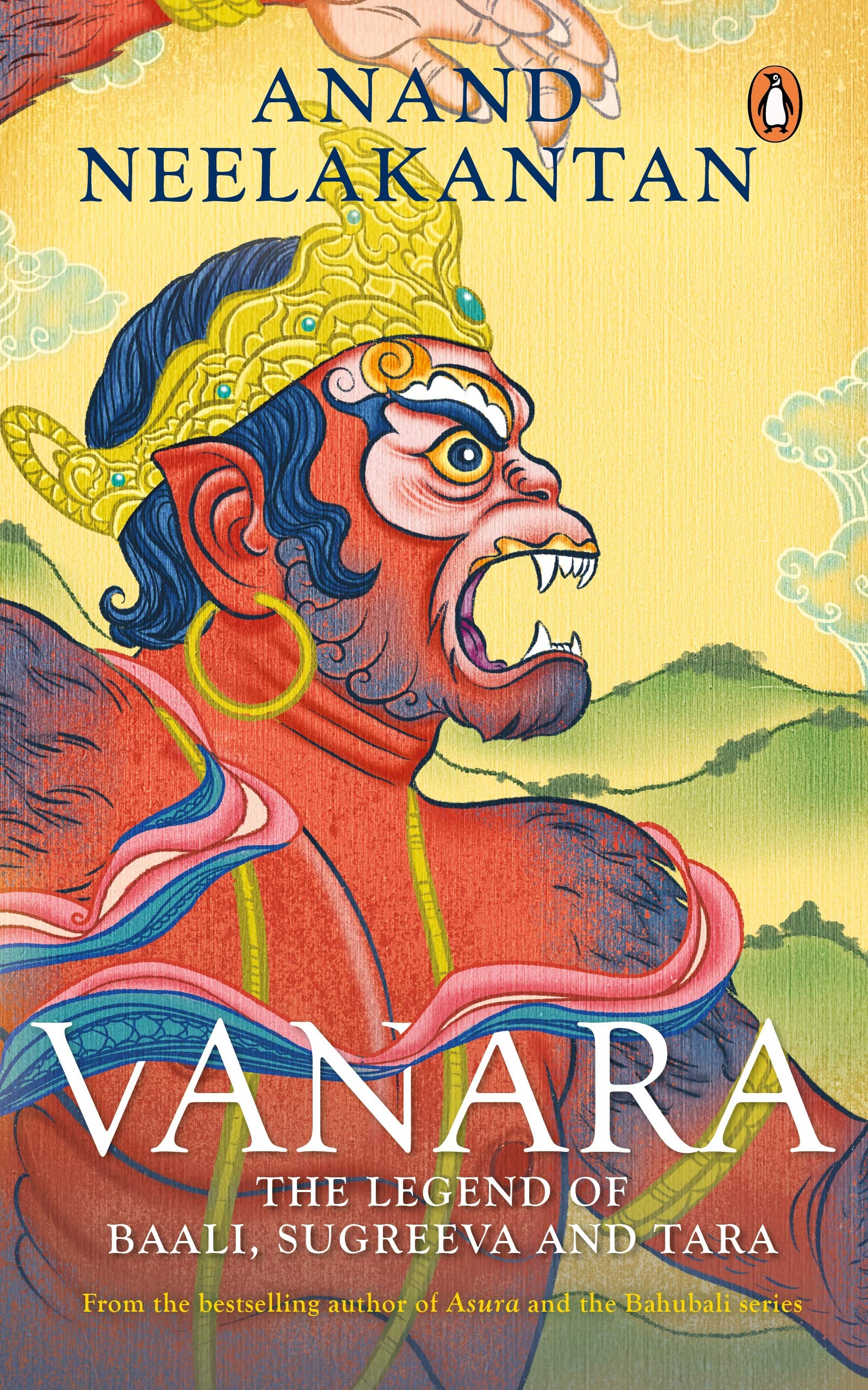 Latest Release
VANARA
The Legend of Baali, Sugreeva and Tara
For a brief period in history, it seemed as if mankind had found its ideal hero in Baali. But then fate intervened through the beautiful Tara, the daughter of a tribal physician. Loved by Baali and lusted after by Sugreeva, Tara became the cause of a fraternal war that would change history forever.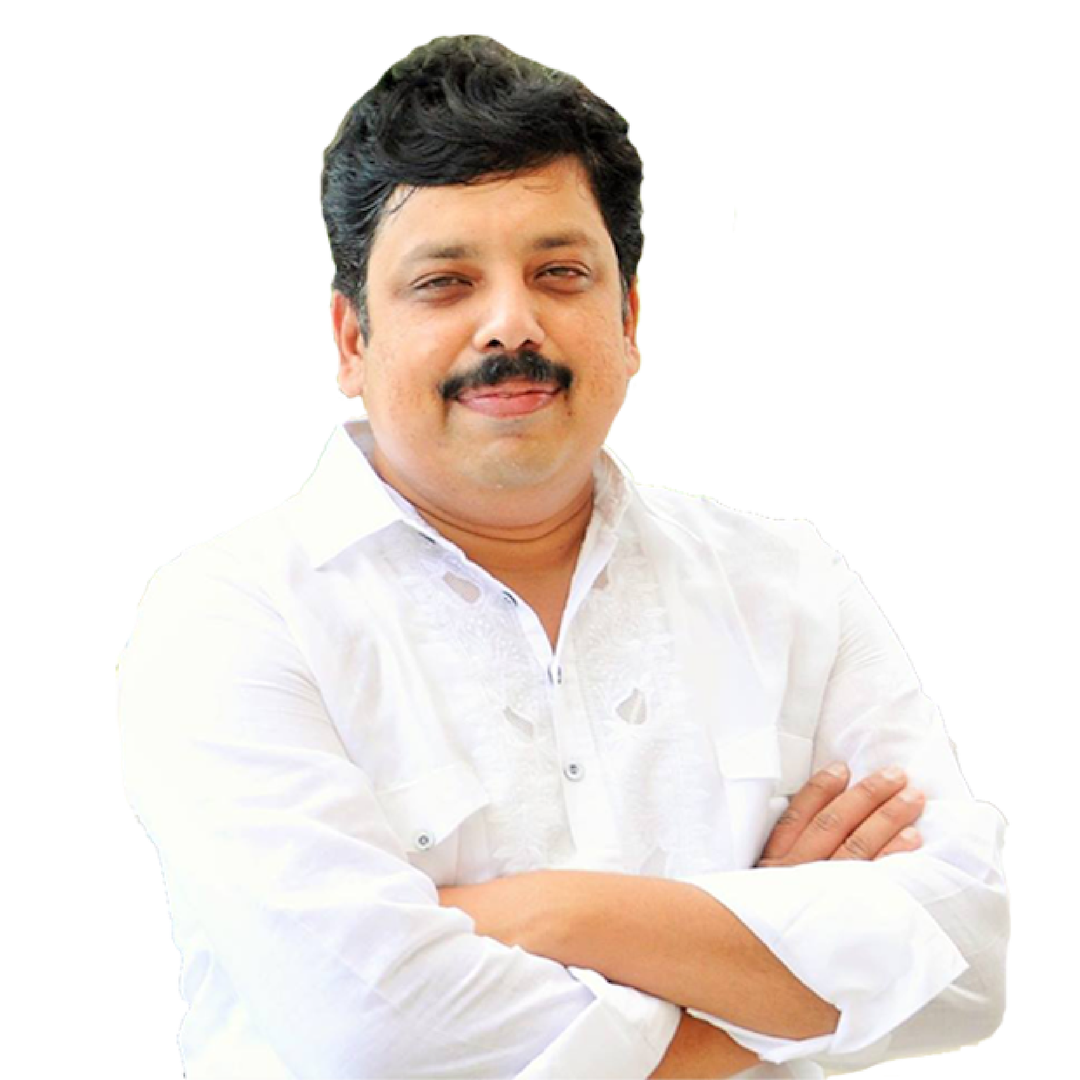 The Bestselling Author
Anand Neelakantan
Anand Neelakantan Arguably, the author who invented a new genre in Indian writing- The counter telling of mythology.
Anand's books are subaltern and thought provoking and deal with logically viewing the well known stories through a new prism. Anand's debut work Asura Tale of the Vanquished was a surprise bestseller of 2012, breaking into the top seller charts within a week of its launch.
Anand Neelakantan is also the author of the Baahubali trilogy, the prequel to S.S. Rajamouli's movie. The first book in the series, The Rise of Sivagami, was released on 15 March 2017 and continues to be the no. 1 bestseller across charts. The book was on Amazon's list of top five bestsellers for 2017.
Anand Neelakantan's fifth book Vanara, the legend of Baali, Sugreeva and Tara is published by Penguin Random House and is a best seller. DAR films and KR movies have announced that they have won the film adoption rights and will be producing a multilingual film on Vanara.