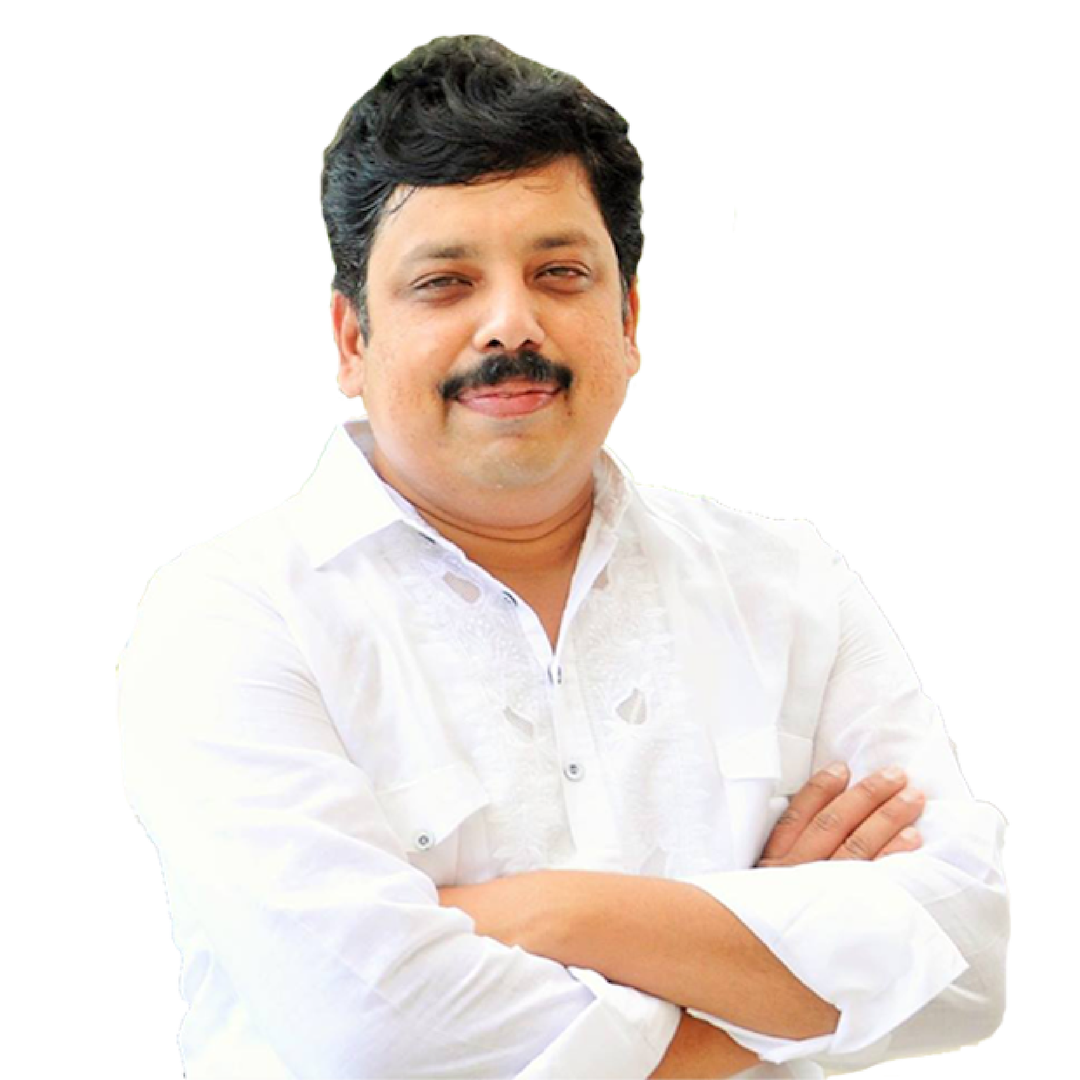 Within a week after release of the book, it is the best seller among all categories.

The Bestselling Author
Anand Neelakantan
Anand Neelakantan Arguably, the author who invented a new genre in Indian writing- The counter telling of mythology.
Anand's books are subaltern and thought provoking and deal with logically viewing the well known stories through a new prism. Anand's debut work Asura Tale of the Vanquished was a surprise bestseller of 2012, breaking into the top seller charts within a week of its launch.
His next book series was Ajaya-Roll of the Dice, Ajaya – Rise of Kali based, the two books on the epic Mahabharata told from Kaurava perspective.
Anand Neelakantan is also the author of the Baahubali trilogy, the prequel to S.S. Rajamouli's movie. The first book in the series, The Rise of Sivagami, was released on 15 March 2017 and continues to be the no. 1 bestseller across charts. The book was on Amazon's list of top five bestsellers for 2017.
Anand's sixth book Vanara, the legend of Baali, Sugreeva and Tara was published by Penguin Random House and is a best seller. DAR films and KR movies have announced that they have won the film adoption rights and will be producing a multilingual film on Vanara.
Anand Neelakantan seventh Book Chaturanga, the second book in the Baahubali trilogy series, was released on 6 August 2020. continues to be the no one bestseller across the charts. His 8th book, The Very, Extremely, Most Naughty Asura Tales for Kids was released on 28th September 2020.Within a week after release of the book, it is the best seller among all categories.
Anand's ninth Book, The Queen of Mahishmati, the third and final book in the Baahubali trilogy series, was released on 28th December 2020 and continues to be the no one bestseller across the charts.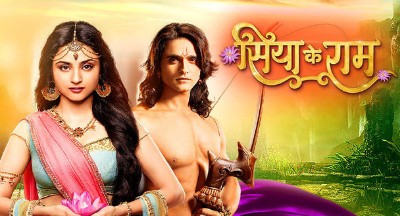 Siya Ke Ram
Siya Ke Ram (English: Sita's Ram) is an Indian historical drama epic TV series on Star Plus produced by Nikhil Sinha under the banner of Triangle Film Company. This show presents the epic Ramayana, the story of Rama and Devi Sita through Sita's perspective. The show features Ashish Sharma and Madirakshi Mundle playing as Lord Rama and Lady Sita respectively, and Karthik Jayaram as Raavan.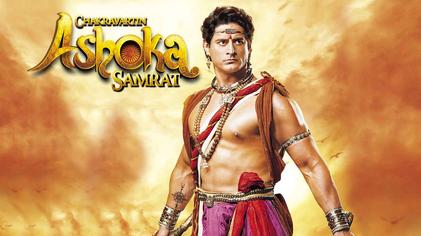 Chakravartin Ashoka Samrat
Chakravartin Ashoka Samrat (English: The Great Emperor Ashoka) is a 2015 Indian historical drama serial, that aired on Colors TV from 2015 to 2016. The show was created and written by author and screenwriter Faizan Muhammad. It stars Mohit Raina as Ashok while Siddharth Nigam portrayed the young version of the character.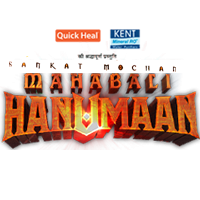 Sankat Mochan Mahabali Hanumaan
Sankat Mochan Mahabali Hanumaan is an Indian television series that aired on Sony Entertainment Television (India) weekly. It depicts the story of Lord Hanuman told from the viewpoint of Lord Shri Krishna and Devi Rukmini. The series ran from May 2015 to August 2017.