New Avatar! Now available for all my readers
Anand Neelakantan's Women's Ramayana as seen through the eyes of Shanta, Shoorpanaka, Manthara, and Thadaka.
As bestselling author Anand Neelakantan peels back the layers of Valmiki's timeless saga, these stories of ambition, love, devotion and courage shine through, inviting readers to look at the women anew. Lovers, sisters, wives and mothers who hold a complex epic together—these are the women of Valmiki's Ramayana.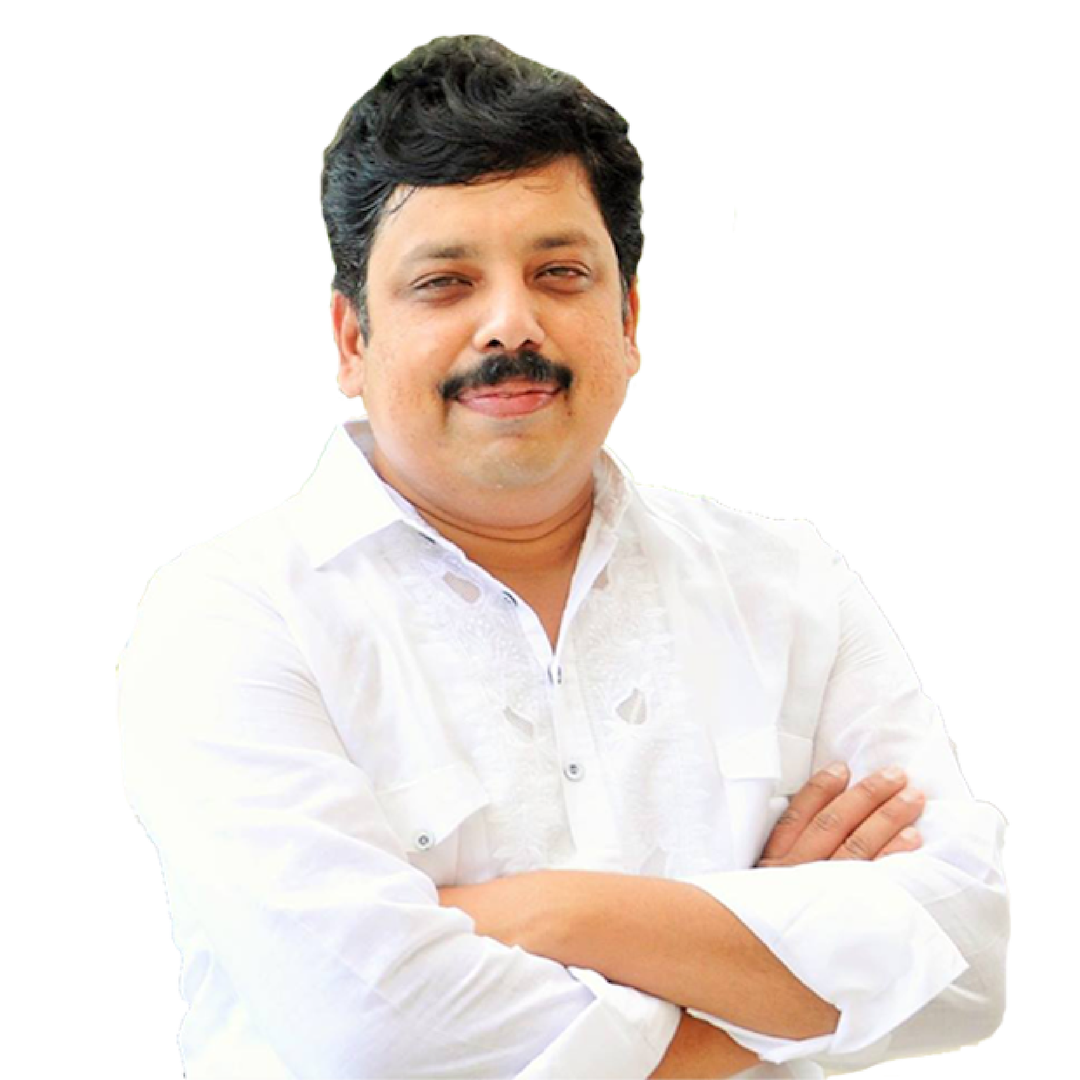 Anand Neelakantan
Anand Neelakantan is an Indian author, columnist, screenwriter, and public speaker. He is known for writing mythological fiction and has authored eleven books in English and one in Malayalam.
He was listed as one among the "100 top celebrities in India" in 2015 and 2017 by Forbes India.
His debut book Asura: Tale of the Vanquished was featured in the list of "100 books by Indian authors to read in a lifetime" by Amazon Books editors. The book has sold more than a million copies over the years. Three of his books have been shortlisted for  Crossword Book Award during the respective years.
His second book was based on Mahabharata told from the perspective of  Kaurava and was part of a two-book series. Ajaya: Roll of the Dice was released in December 2013 and the sequel  Ajaya: Rise of Kali was released in July 2015
Anand Neelakantan wrote the official prequel series of novels for the Baahubali film series. Titled Bahubali: Before the Beginning, it is a three-book series which acts as a prequel to the films. The first book in the series, The Rise of Sivagami, was released on 15 March 2017. The book became a blockbuster and was shortlisted for Crossword Popular Award 2018. Netflix has announced a web series on the book. The second book in the series, Chaturanga was released on 6 August 2020. The third book, Queen of Mahishmathi, was released on 28 December 2020.
Anand also writes a column for  The New Indian Express on current affairs and his fortnightly column is called "Acute Angle". Anand is also a prolific writer in Malayalam and regularly publishes stories in prestigious Malayalam magazines.
He lives in Mumbai with his wife Aparna, daughter Ananya, son Abhinav and pet dog, Jackie the Blackie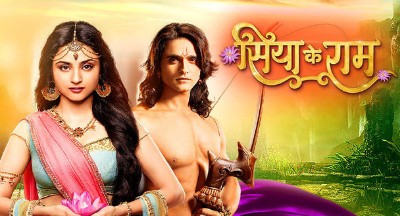 Siya Ke Ram
Siya Ke Ram (English: Sita's Ram) is an Indian historical drama epic TV series on Star Plus produced by Nikhil Sinha under the banner of Triangle Film Company. This show presents the epic Ramayana, the story of Rama and Devi Sita through Sita's perspective. The show features Ashish Sharma and Madirakshi Mundle playing as Lord Rama and Lady Sita respectively, and Karthik Jayaram as Raavan.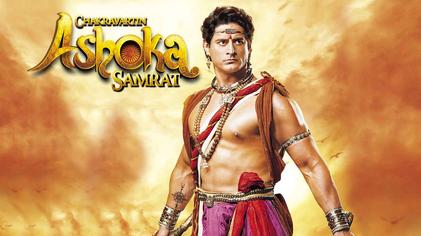 Chakravartin Ashoka Samrat
Chakravartin Ashoka Samrat (English: The Great Emperor Ashoka) is a 2015 Indian historical drama serial, that aired on Colors TV from 2015 to 2016. The show was created and written by author and screenwriter Faizan Muhammad. It stars Mohit Raina as Ashok while Siddharth Nigam portrayed the young version of the character.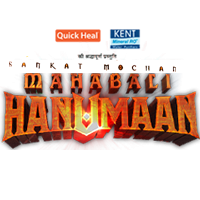 Sankat Mochan Mahabali Hanumaan
Sankat Mochan Mahabali Hanumaan is an Indian television series that aired on Sony Entertainment Television (India) weekly. It depicts the story of Lord Hanuman told from the viewpoint of Lord Shri Krishna and Devi Rukmini. The series ran from May 2015 to August 2017.